RENT ARCHES
Rent arches to create a beautiful look for indoor or outdoor weddings. Get the look for less with our easy, portable arch! Just $299 + free shipping to rent arches.

How does it work? Rent arches online, and we deliver arches to you.
Setup? Easy! Pop up 2 tripods, attach a crossbar, and add drapes. You're done!
The best part? Shipping is FREE both ways nationwide!
That's not all... We offer flexible payment options and extensive guarantees to ensure every rental is perfect!


EXAMPLE PHOTOS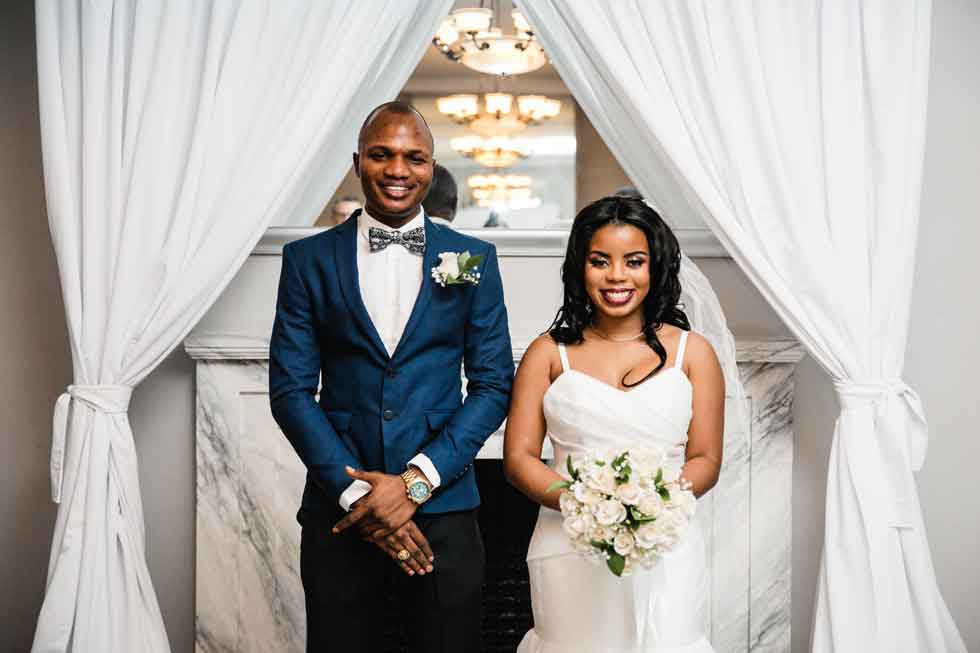 Arch rental for indoor wedding ceremony altar.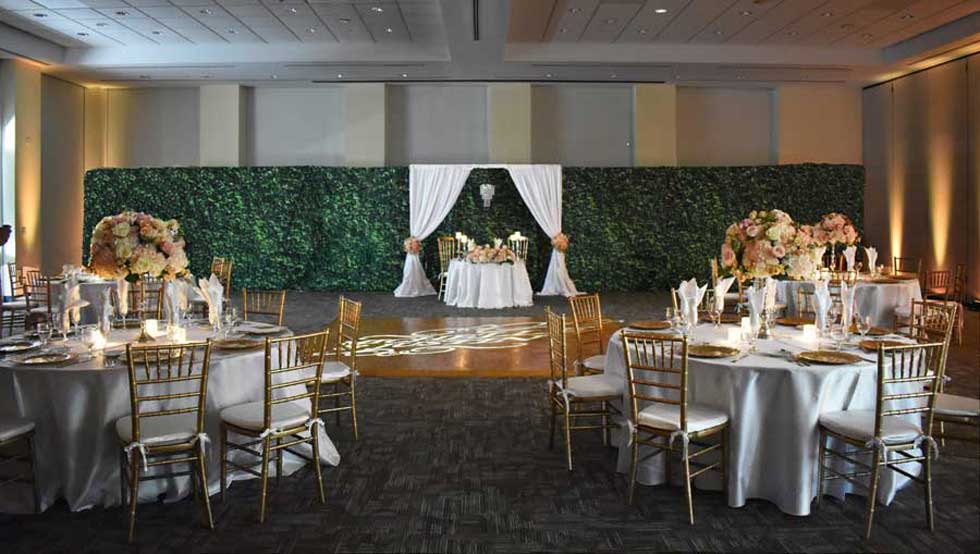 Arch for sweetheart table at wedding reception.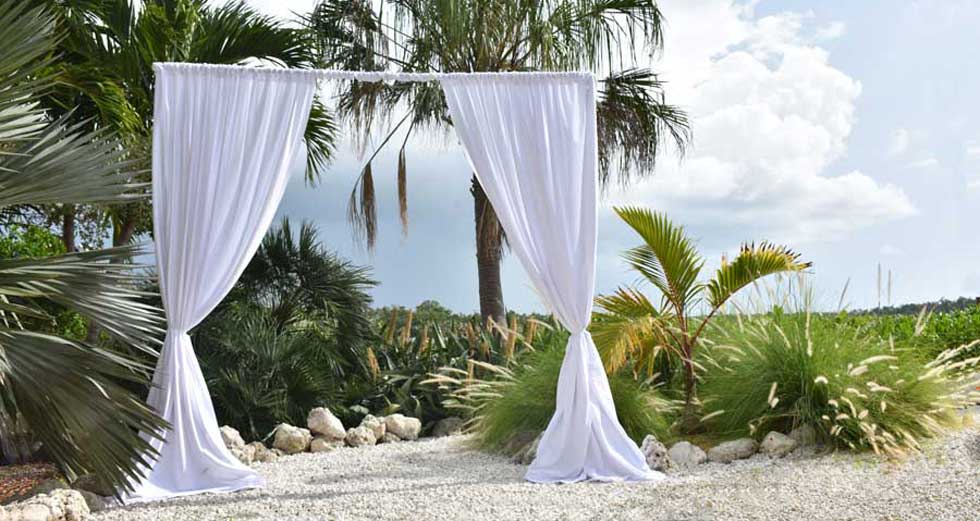 Rent arches for outdoor wedding ceremony.



REVIEWS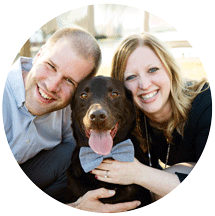 ★★★★★ 5.0 out of 5.0
We loved the arch! It was the perfect touch for our ceremony!
Read 3,064 more reviews on WeddingWire


COMPLETE GUIDE TO RENT ARCHES
This is the complete guide to rent arches for weddings and events! Whether you are using an arch for a ceremony altar, sweetheart table, reception decoration, or a special event, read on to learn everything you need to know about renting arches!

WHAT SIZE IS THE ARCH? Our standard arch kit is adjustable to any width between 6 - 12 feet wide. Choose a height of 8 feet or 10 feet tall. There are also wider arch kits available if desired. Have questions? Speak to a drape and arch expert by phone at 1-800-465-8020.

HOW MUCH DOES IT COST TO RENT ARCHES?
Rent arches for just $119! This includes everything you need -- frame, drapes, and FREE shipping both ways.
WHAT IS A WEDDING ARCH? A wedding arch is a frame with linen draping. They are also called ceremony arches. The frame comes in many different shapes and sizes, included a rounded top, flat top, and geometric shapes. Arches are commonly used to create a focal point for exchanging vows at a wedding ceremony. Additionally, arches can be used as backdrops behind sweetheart tables, cake tables, or as general event decorations. Wedding arches are an effective way to add a focal point to a room.
ARCHES VERSUS BACKDROPS:
Arches are very similar to backdrops. In fact, we use the same portable system for our wedding arches and backdrops. The main difference is that the arch comes with velcro ties so that you can sweep the drapes to the sides, thereby creating an opening and arch effect.
HOW TO SETUP A WEDDING ARCH:
It's super easy to setup a wedding ceremony arch - no experience required! It takes about 10 minutes to setup arches:

1. Pop open 2 tripods.
2. Attach crossbar.
3. Add 2 drapes.
4. Pull drapes to the sides.
You're done! We include everything you need, including velcro ties to secure the drapes to the sides of the arch.
HOW TO RENT ARCHES:
Wondering how to rent arches? It's easy! Just place your rental order online, and we deliver the arches to your door. Afterwards, send everything back in the same box. Shipping is always FREE both ways nationwide. Click HERE to learn more about how it works to rent arches.
ARCH TECHNICAL DETAILS:
We have designed and manufactured our own in-house arch kit. The kit is lightweight and portable, making it super easy to transport and setup! The drapes are wrinkle-free, so there is no ironing or steaming required. The frame is collapsible for easy transportation.
WHERE TO USE ARCHES?
There are so many ways to use arches! The most common way is to rent an arch and place it in the wedding ceremony venue as a backdrop for exchanging vows. You can either leave the drapes hanging straight down, or swoosh them to the sides, for a beautiful ceremony altar. You can also use arches for a wedding reception, to create a focal point for the sweetheart table or cake table. Arches also look amazing when paired with doorways to dress up a venue for any type of special event.
ARCH COLORS:
Arches are available in many different colors of linens! By default, the arch comes with white drapes. For other color options, click HERE.
HOW-TO VIDEOS:
Check out our tutorial videos to learn how to setup arches yourself! You won't believe how quick and easy this is for anyone to setup an arch.
· VIDEO:  Arch Setup for Wedding Ceremony
ARCH INSPIRATION PHOTOS:
Looking for arch inspiration photos and ideas? Check out these resources to get inspired!
· Our Gallery: Arch pictures submitted from clients using Rent My Wedding arches for their wedding or event ➜
· Our Magazine: Check out our nationwide wedding magazine for arch photos and more advice ➜
· Pinterest: Our Pinterest page features thousands of photos organized in albums to help you find your favorite arch style. ➜
· Instagram: Our Instagram page features our favorite wedding inspiration submitted from our clients and event professionals ➜
Looking for other ideas? Check out this roundup HERE of 53 head-turning arches & ceremony altars!

FAQ FOR RENTING ARCHES ONLINE:
Want to learn more about renting arches online? Click HERE to check out our FAQ page with all the details!
COMMON QUESTIONS ABOUT ARCHES:
We've worked with thousands of clients across the U.S. over the past 8+ years to rent wedding arcehs. Read below for some of the most common questions and answers about renting arches.

· Do I need a professional for wedding arches? No, you don't need a professional to setup your wedding arch. Our arch kit is designed for easy DIY setup - no experience required!
· Why are arches so expensive everywhere else? Most vendors include full-service setup and tear down. You can save money by setting up your own arch in a matter of 10 minutes!

· Do you have any reviews? YES! Check out our thosands of reviews HERE!.

· How to get cheap arches: If you're searching for "cheap wedding arches" or "find arches for weddings," then you're in the right place! RENT MY WEDDING helps you get the look for less with cheap arch rentals. The rental cost is just $119 + free shipping both ways.

· Find local arches: Wondering where to rent arches locally? We deliver arches directly to your door! Look no further if you're wondering "where to get wedding arches near me" -- our online rental process makes arches easy and convenient!

We hope you enjoyed reading our Complete Guide to Arches! Our goal is to provide helpful tools for anyone looking to rent arches, whether you are renting an arch for a wedding, rent arches for special events, or any other reason. If you have any other questions about wedding arches, contact us at 1-800-465-8020. Otherwise, if you are ready to get started, click the button below to rent arches!