HOME WEDDING KIT
Did you know that the right decorations can make any area of your home look like a real wedding venue? By decorating like a wedding venue, your home wedding will look and feel just as special as a traditional wedding. And, when you look at your wedding album years later, no one will even realize that you had your wedding at home! Our home wedding kit comes with the must-have decor that will transform your living room, backyard, or garage! Rent the complete kit for as low as $199 + free shipping. Click the "RENT NOW" button to get started with your home wedding!

How does it work? Order online, and we deliver everything to your door.
Setup? Easy! Everything comes with step-by-step instructions, no experience necessary.
The best part? Shipping is FREE both ways nationwide!
That's not all... We offer flexible payment options and extensive guarantees to ensure every rental is perfect!



WHICH PACKAGE DO YOU NEED?
It's easy! We've created package sizes that correspond to different areas of your home. Just pick the package based on where you'll host the wedding! We have options for every possiblity, including your living room, backyard, basement, or garage. Check out all of the home wedding packages below.
HOME WEDDING PACKAGES
LIVING ROOM: 

4 uplights, 1 monogram light //

 $199
BACKYARD: 

String lights (96 ft), 6 uplights, 1 monogram light, 1 cake light //

 $360
GARAGE: 

1 backdrop (12ft wide x 8ft tall), 8 uplights, 1 monogram, 1 cake light //

 $449
BASEMENT: 

1 backdrop (12ft wide x 8ft tall), 12 uplights, 1 monogram light, 1 cake light //

 $545
Want a personalized estimate? Click HERE to get a customized quote for your home wedding!


EXAMPLE PHOTOS


Garage wedding! Check out this before and after shot showing how a garage was transformed into a beautiful home wedding.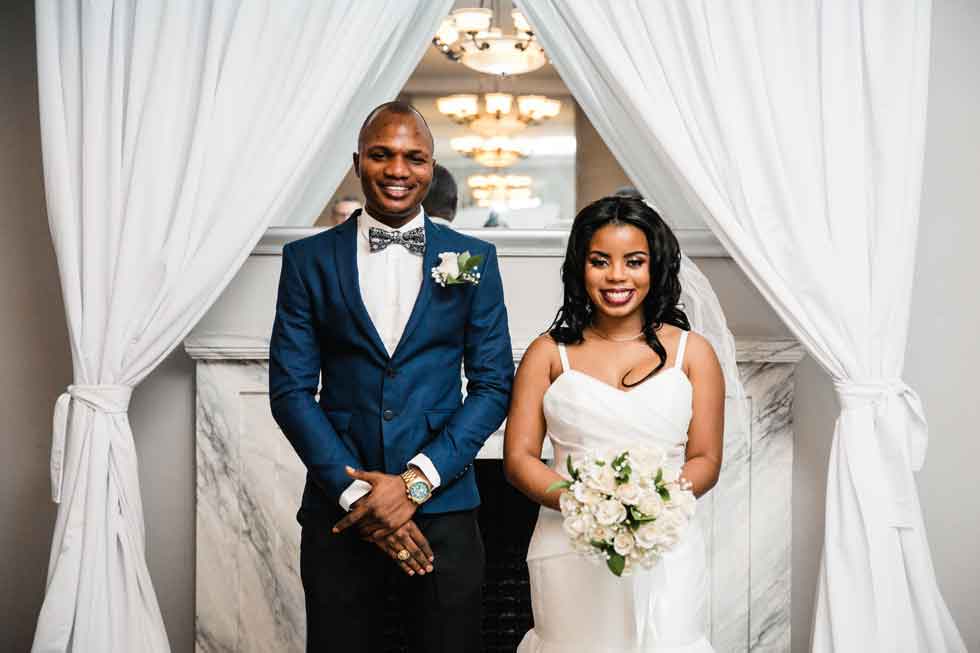 Living room wedding at home! A ceremony arch in front of the fireplace instantly makes this home look like a beautiful wedding venue.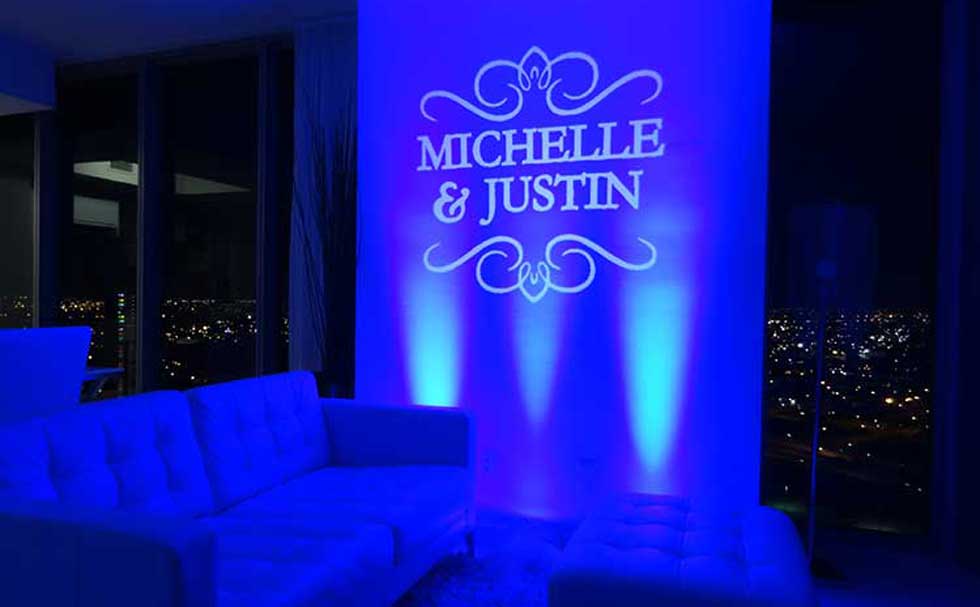 Virtual wedding! Decorate one wall of your home to create the perfect backdrop for a wedding. Your guests attending online won't even realize it's a home wedding!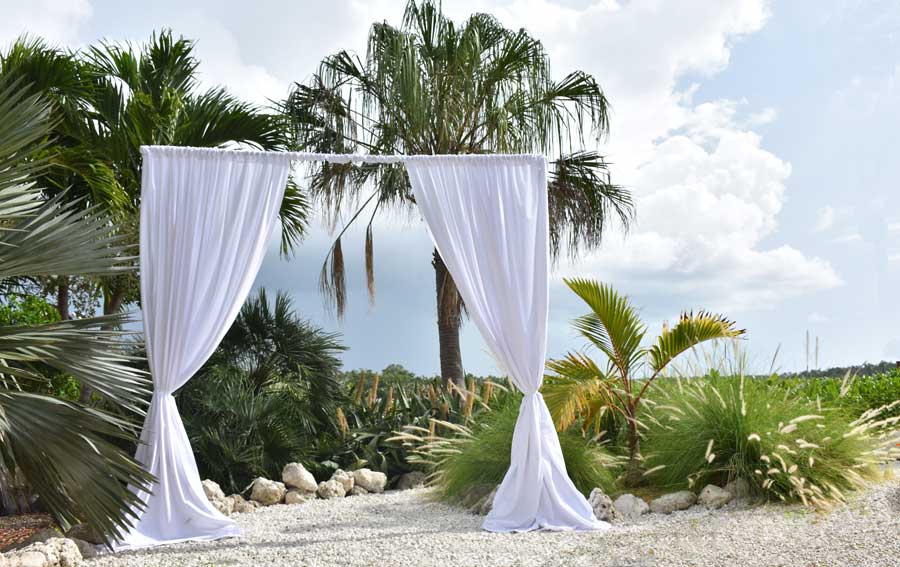 Backyard wedding! A simple arch instantly transforms any backyard or park into a beautiful wedding ceremony venue!
Outdoor wedding! A backdrop (pipe and drape) instantly transforms a backyard into a gorgeous wedding reception.



REVIEWS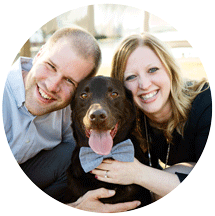 ★★★★★ 5.0 out of 5.0
We used RENT MY WEDDING to makeover our garage! Our guests couldn't believe their eyes when they arrived. I liked doing this at home because we got to pick our own music, catered food from our favorite Mexican restaurant...honestly we forgot that we were in our garage and not a banquet hall! - Dave & Kim
Read 3,209 more reviews on WeddingWire


COMPLETE GUIDE TO HOME WEDDINGS
This is the complete guide to home weddings! Whether you're having a virtual wedding in quarantine, or just looking for ways to save money, home weddings are a great option to consider. Read below for tips and tricks about how to host your wedding at home!

WHAT IS A HOME WEDDING? Home weddings are a new trend in the wedding industry in which couples host their wedding in a living room, backyard, basement, or garage. Hosting a wedding at home is an ideal option for couples that had their wedding cancelled due to coronavirus. Instead of waiting months to get a new date with the wedding venue, couples simply host the wedding at home. Additionally, a home wedding helps couples save money on their wedding. Did you know that hosting your wedding at home can be just as beautiful and special as a traditional venue? The secret is using the right decorations to completely transform the home. When you look at your wedding album years later, no one will ever realize it wasn't a "real" wedding venue! We're here to help you create the perfect home wedding.
HOW-TO VIDEOS:
Check out our tutorial videos to learn how to makeover your home into a beautiful wedding venue!
· VIDEO:  Up Lighting Setup
INSPIRATION PHOTOS:
Looking for uplight inspiration photos and ideas? Check out these resources to get inspired!
· Our Gallery: Photos submitted from clients using Rent My Wedding uplights for their wedding or event ➜
· Our Magazine: Check out our nationwide wedding magazine for uplighting photos and more advice ➜
· Pinterest: Our Pinterest page features thousands of photos organized in albums to help you find your favorite uplighting style. Albums include uplighting by color, uplighting by theme, and more! ➜
· Instagram: Our Instagram page features our favorite wedding inspiration submitted from our clients and event professionals ➜